Parish News & Events
Current Parish News & Events
Archives included
(Descending order by date)
CLICK HERE to participate!
There will be a special Mass in Spanish on December 12th for the Feast of Our Lady of Guadalupe at Sacred Heart.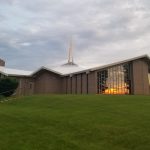 Many of you received a letter from Fr. Charlie outlining the current financials of the parish. For your convenience the letter is available here for download. Click Here: Sacred Heart…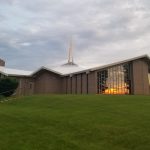 Holy Family Church and School East Tawas, Michigan Job Description Maintenance Custodian   Primary Function: General janitorial and maintenance of church, school, parish hall, rectory, all grounds and cemeteries.  Opening…
Bishop Raica will be at Holy Family on October 18 to celebrate a "White Mass" for all healthcare professionals in the area. He will then go to the hospital to…
Wednesday, October 16 will be the Mass with the Anointing of the Sick at Sacred Heart at 11 am with a luncheon following. Mass that morning at BOTH parishes is…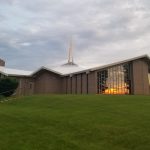 Due to inclement weather the Lakeshore Catholic Communities' picnic has been MOVED TO RUSHMAN HALL – Knights of Columbus Hall in East Tawas – 821 Newman St. East Tawas, MI….