Sacred Heart Update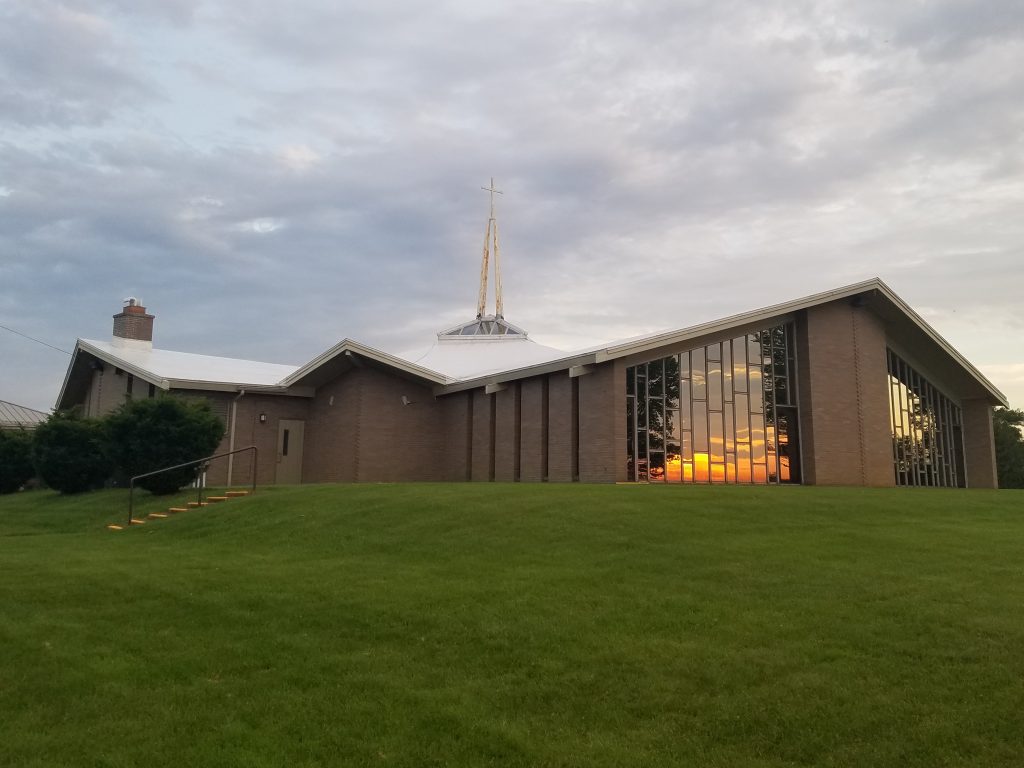 Weekend Mass Times  
Saturday: 4:00pm Mass
Sunday: 9:00am Mass
Sacrament of Reconciliation
Saturday: 3:00pm or by Appointment
Masses This Week
Wednesday, November 1 (Holy Day of Obligation)
Solemnity of All Saints, 6:00pm Mass
(No 9:00am Mass on Wednesday)
Thursday, November 2
Commemoration of All the Faithful Departed (All Souls' Day), 6:00pm Mass
At this Mass we will commemorate in a special way all the faithful departed Sacred Heart Parishioners of this past year.
Friday, November 3
9:00am Daily Mass followed by Exposition and Benediction
Sacramental Prep Classes Continue
Sacramental Prep Classes continue Wednesday, November 8 at 6:30pm in the Family Center.  If you have any questions, please contact Rick Copland (989.739.9511) or rcopland@hf-sh.org. 
Thanksgiving Mass
Wednesday, November 22, 6:00pm
Note: There will be No 9:00am Mass this day.