Compassionate Friends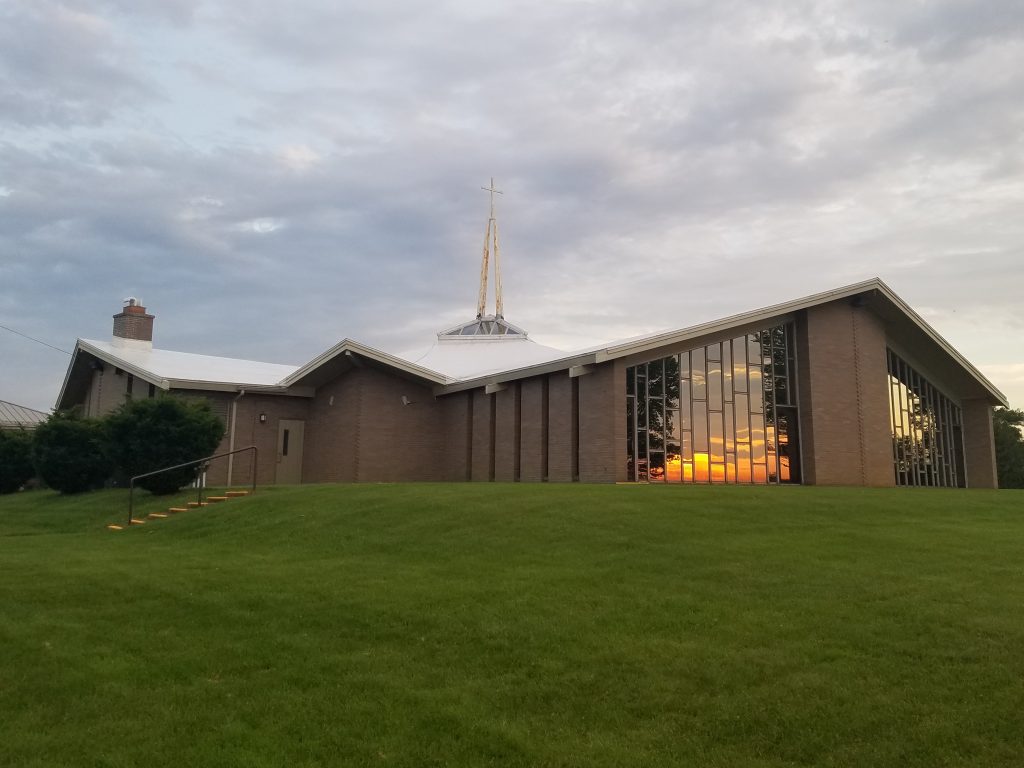 Dear Compassionate Friends,
Here we are at the beginning of May and we hope everyone is well. Spring is definitely here, a little chilly some days, but here and heading closer to summer.
Attached is our May/June Newsletter and at the end the flier for the Butterfly Release on June 25th.
Our next meeting is Tuesday May 9th. We hope to see many of you there.
Sending warm embraces and thoughts to all Mothers & Fathers and Grandmothers and Grandfathers as Mother's and Father's Days approach. Wishing you warm and peace filled days!
Fran, Charlie, Tracey, Vicky and Jane
The Steering Committee–
The Compassionate Friends of Oscoda Area
Supporting Family After a Child Die