Sacred Heart Update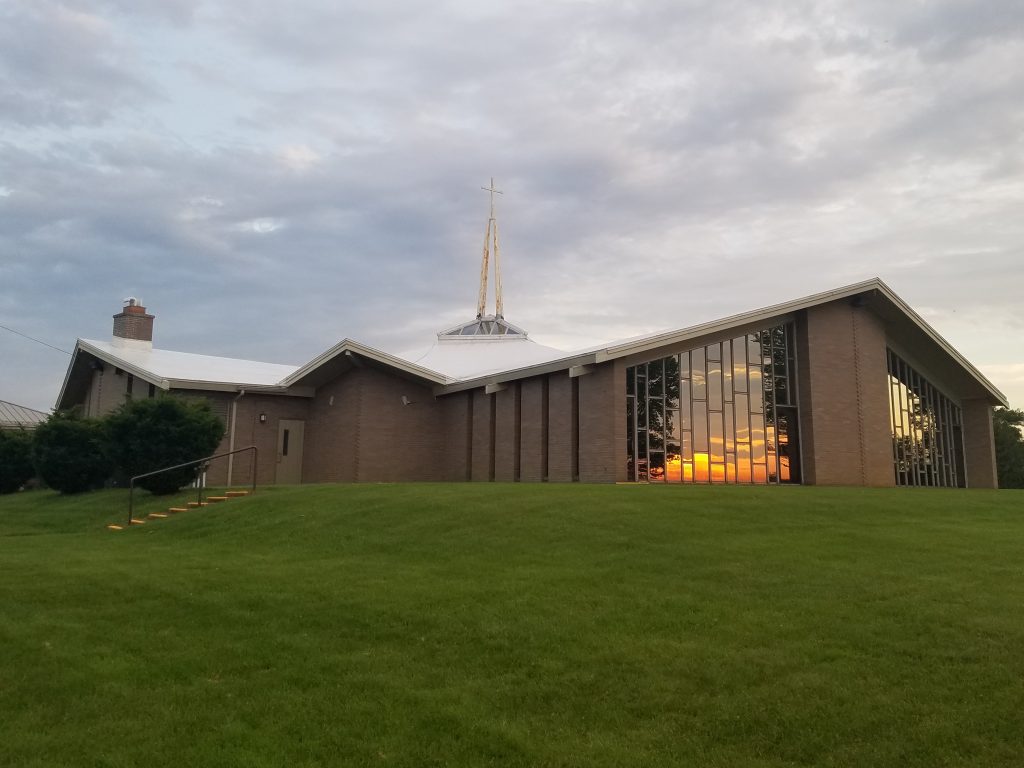 Weekend Mass Times  
Saturday: 4:00pm Mass
Sunday: 9:00am Mass
Sacrament of Reconciliation
Saturday: 3:00pm or by Appointment
 Free will donations will be accepted for the Building Fund.
Dispensation from Abstinence for Friday, March 17, 2023, the Feast of St. Patrick
During Lent, Fridays are days of abstinence obligation one to abstain from eating meat and meat products as a common sign and witness of penitence in the Catholic community. Abstinence applies to all Catholics who are 14 years or older.
This year, St. Patrick's Day occurs on Friday, March 17, 2023. It is a feast that is celebrated in a culturally significant way for many within the Diocese of Gaylord. Having received several requests from various sectors of the diocese for a consideration of a dispensation from abstinence to commemorate the memorial of St. Patrick within the Irish tradition, and for the spiritual good of the faithful who celebrate this feast, I hereby grant a dispensation from the discipline of abstinence on Friday, March 17, 2023, to all Catholics who are domiciled or visiting in the territory of the Diocese of Gaylord.
Furthermore, those who choose to utilize this dispensation, are to perform another suitable penance on the day before or the day after St. Patrick's Day to express their penitential solidarity with the Catholic community.
Given in Gaylord, Michigan on this the 8th of March in the year of our Lord, 2023 the Feast of St. John of God. 
+Most Reverend Jeffrey J. Walsh
Bishop of Gaylord
Catholic Relief Services Collection
This week we will take up The Catholic Relief Services Collection to reveal Christ's love to our brothers and sisters in need. This collection helps six Catholic agencies to provide relief and support for struggling communities and to work for peace and reconciliation among our marginalized brothers and sisters here and around the world. Please prayerfully consider how you can support the collection. Learn more about the collection at www.usccb.org/catholic-relief and give online at https://support.crs.org/donate/give
Our Lenten Soup Lunches and Reflections will be on Tuesday March 21 and 28  at 11:30AM in the Family Center.
There is a sign up sheet for those who can bring soup or bread on the table in the Gathering Space.