Sacred Heart Update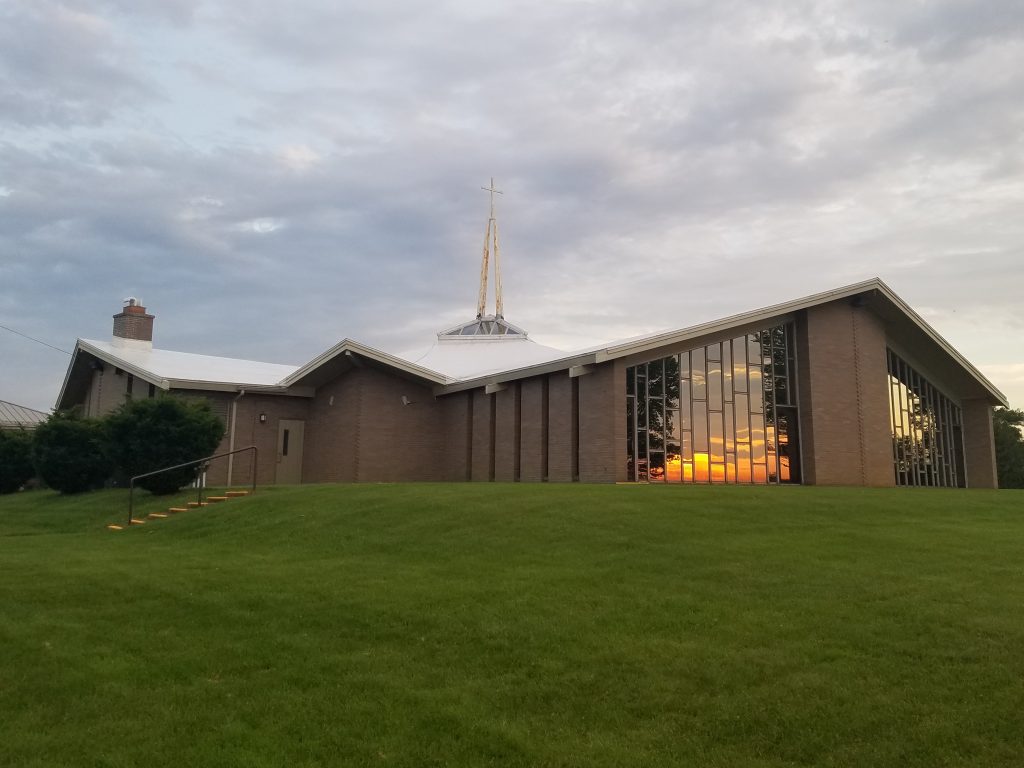 Weekend Mass Times  
Saturday: 4:00pm Mass
Sunday: 9:00am Mass
Sacrament of Reconciliation
Saturday: 3:00pm or by Appointment
Don't forget to turn your clocks ahead this weekend.  Daylight saving time begins on the second Sunday in March.  Before you go to sleep Saturday night (March 11) turn your clocks ahead 1 hour.    You don't want to be late for Mass on Sunday morning. 
Please Note:  Family Fare has discontinued the receipt program.  The CCW is no longer collection Family Fare receipts at church. 
SOUP LUNCHES & REFLECTION
Our Lenten Soup Lunches and Reflections will be on Tuesday March 21 and 28  at 11:30AM in the Family Center.
There is a sign up sheet for those who can bring soup or bread on the table in the Gathering Space.