Sacred Heart Parish Update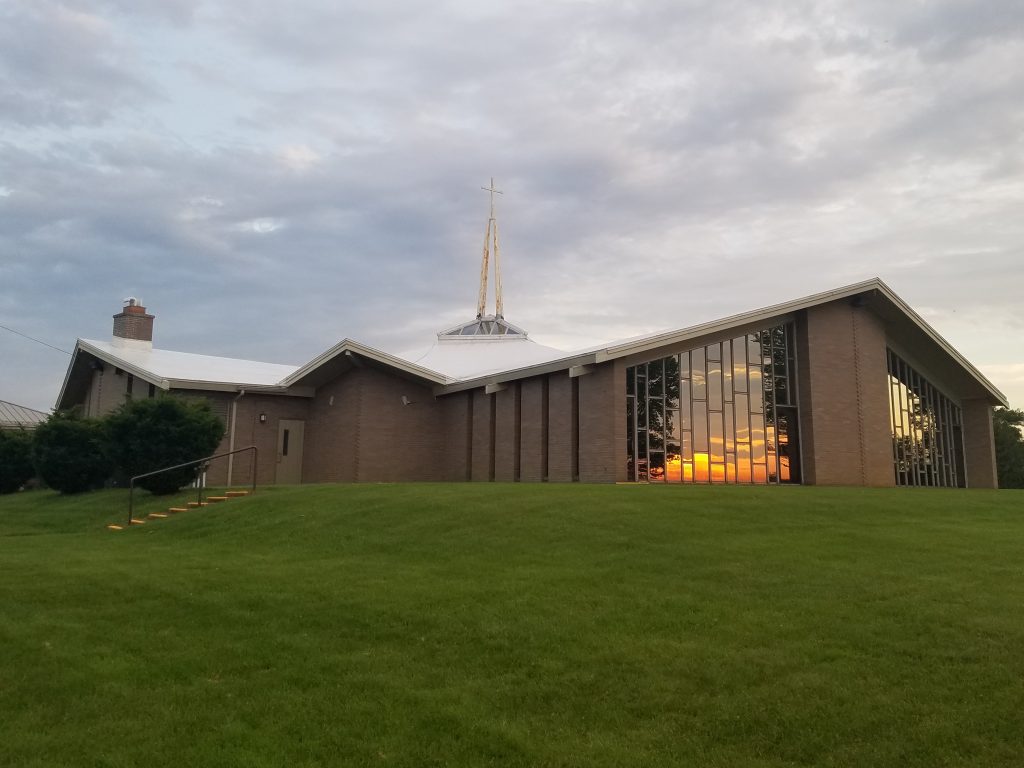 Mass Times  
Saturday: 4:00pm Mass
Sunday: 9:00am and 11:00am Mass. 
Sunday 11:00am Mass will continue to be held throughout the month of September. 
Beginning tomorrow there will be a Harvest Table in the Gathering Space where you can pick up free fresh "Fall Harvest" vegetables for your enjoyment.  
If you are having a bountiful harvest this year and wish to share your bounty, feel free bring in your extra produce and place it on the table.
There will be an important Parent/Family Meeting for all families with children in Grades 1 through 8 after 9:00am Mass this Sunday, September 11 in the Family Center.    
The Sacred Heart CCW will be having at FALL BAZAAR on Saturday, October 8 from 9am – 3pm.     They are still accepting Vendor Applications….a copy of the application can be found below or applications are available on the table in the Gathering Space.   Completed Vendor Applications may be turned in to the Parish Office.