ST. JOSEPH ICON UPDATE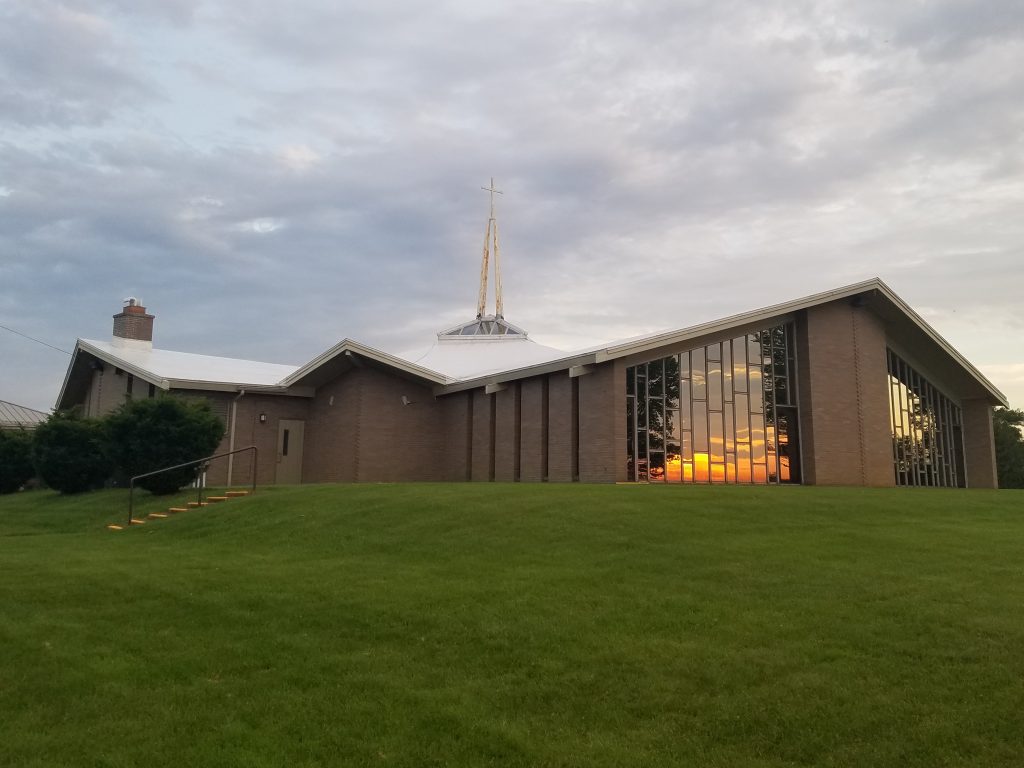 As you are aware, the Sacred Heart's Knights of Columbus Council 5083 has invited all to view the St. Joseph icon that will be on display at Sacred Heart from July 24 through July 30.
Honor St. Joseph and pray for his intercession in preserving, cultivating and passing on the Catholic faith to future generations.
The Special Schedule for Tuesday, July 26 has changed and is as follows:
No 9am Daily Mass on Tuesday, July 26
5:30pm  – Prayer Service ot Honor St. Joseph
6:00pm – Mass of Thanksgiving
Again, all are invited to attend the prayer service and/or Mass of Thanksgiving.
God Bless