The Compassionate Friends July/ August Newsletter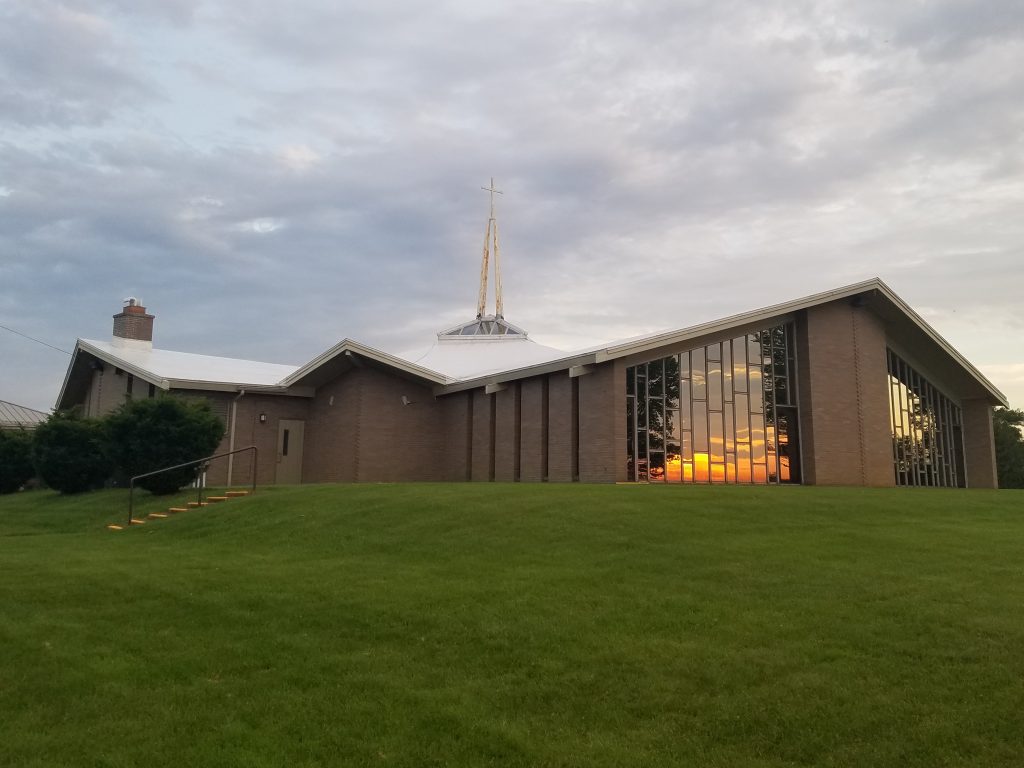 TCF Friends,
Hope everyone had a safe and happy 4th of July weekend.
Attached  is our July August Newsletter.
Our next meeting is Tuesday July 12th and we are planning on enjoying the beautiful summer (as long as the weather cooperates) and view out on the lawn.  Please bring a folding chair and you  might want to bring a sweater/sweatshirt as it is sometimes is cooler with the breeze from the lake.
We would like some feedback on our newsletters.  If there is something specific you would like to address or specific topics you would like more or less of  please email back and let us know.  Also please share any article that you would like us to consider for an upcoming Newsletter.
We are always looking for suggestions.
Thank you,
Charlie, Fran, Vicky, Tracey & Jane
The Compassionate Friends of Oscoda Area
Supporting Family After a Child Die