Sacred Heart Update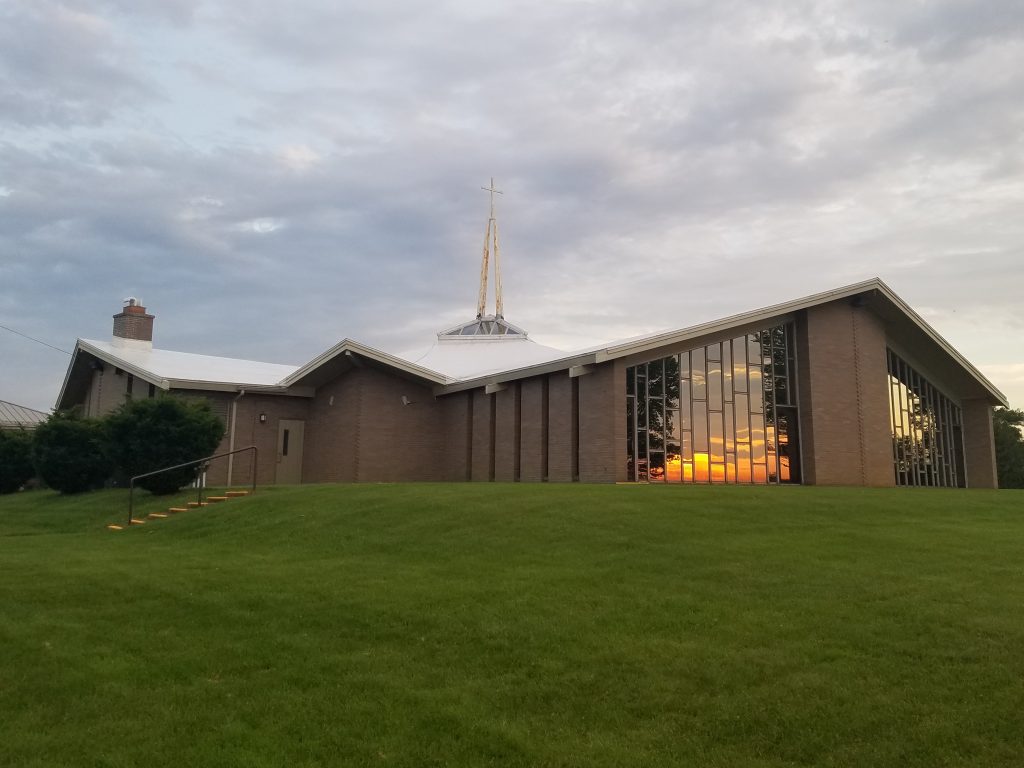 Summer Mass Times
Summer Mass Times begin this weekend.
Saturday: 4:00pm Mass
Sunday: 9:00am and 11:00am Mass
Summer Volunteers Needed
We need volunteers for the following ministries:
Greeter
Lector
Eucharistic Minister
Church Cleaning Team
Garden Angels
Please contact the Parish Office at 989.739.9511 if you can help or for more information.
Catholic Services Appeal 2022
Give Today!
Help Reach Our Parish Goal Of 
$49,578
Please support the work of our Diocese of Gaylord as it carries out its important role in the everyday work of the Church in so many ways during both ordinary and extraordinary times. And…. help Sacred Heart Parish reach our goal…..
Every gift, regardless of the size, is vital to the success of the Appeal, so please be as generous as possible with your pledge.  Help us reach our parish goal!
(New) Please mail your completed form to the Diocese of Gaylord (extra pledge cards and envelopes are available in the Gathering Space)
or make your pledge/gift online at https://www.dioceseofgaylord.org/CSA_22-23.  
Important: 
Parish Name (Sacred Heart) and City (Oscoda) MUST be filled out in Step 3 of the form.   See Example…
The Gallagher's called the parish and wanted to thank everyone for their wonderful wishes on their 60th Wedding Anniversary.