Mass Commemorating 9/11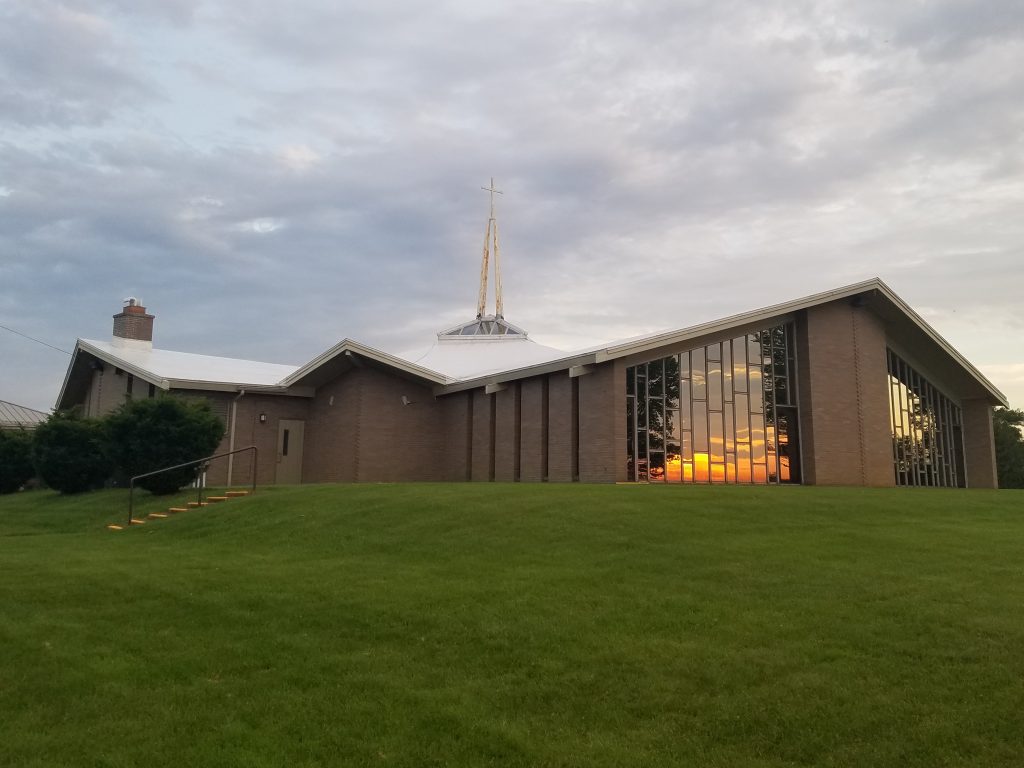 Memorial Mass Commemorating
the
20th Anniversary of 9/11
Saturday, September 11, 2021
9AM at Holy Family of East Tawas

Tomorrow, as a nation, we will mark the 20th Anniversary of 9/11.
All are invited to join in the offering of Holy Mass for those who lost their lives, and also in grateful thanksgiving to those who served in helping in the response to the needs in New York, Washington, Pennsylvania, and the country at large.
If you cannot attend Mass,  please  pause sometime thought the day and offer a prayer from your heart for the victims and their families.